| | | |
| --- | --- | --- |
| | | |
| | | |
| | | |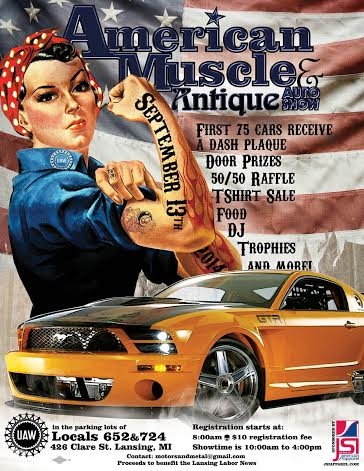 Fourth annual American Muscle and Antique Auto Show - September 13
The only show devoted to American-made autos, hosted at Local 652. All proceeds go to the Lansing Labor News to help fund the paper you're reading now. The show is open to the public and free to attend. It will be in the parking lots of Local 652 and 724 on Clare Street in Lansing.
The show will run from 10 am to 4 pm with registration beginning at 8 am. The cost to enter a vehicle is only $10. There will be lots of door prizes, raffle prizes, great music, food, and fun for all ages. So please join us!
We are looking for sponsors to help with the event by donating door prizes, raffle prizes, and to be a Major sponsor, to help with the food cost, trophy sponsors and monetary donations to LLN. Also, if anyone has a product to display or sell, we will have some booth space available with a donation to the LLN. If you know anyone who has an American-made vehicle, we would love to have them display it. Any year is welcome. New this year, we will have an award for the Local that brings the most vehicles to the show that belongs to their members.
If you have questions please contact us at (517)896-8317 or email motorsandmetal@gmail.com. Thank you – Matt and Jill Bowen, American Muscle & Antique Auto Show Chairs
The September print issue of the Labor News is on its way. You can read it online at this link.

UAW Local 602 Women's Committee presents….
Second Annual Bowling for Breast Cancer
Sunday, October 5
1pm-5pm
Spare Time Entertainment Center
3101 E Grand River Ave, Lansing MI 48912
HELP PUT BREAST CANCER OUT OF WORK!
Sign up now! Loads of fun!
$88 4-Person Team!($22 each)
Includes 3 games of bowling with shoes, 1 item large pizza & unlimited refills on pop. Sign-ups taken now until Friday, September 19. See more information and sign-up form in
this pdf
.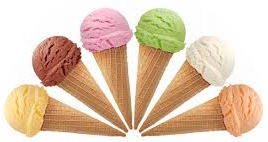 UAW Local 602 Women's Committee is hosting an
Ice Cream Social
to benefit
Strides Against Breast Cancer!
Come make your own favorite Sundae or Cone!
12pm-2pm
Multiple flavors & Toppings to choose from!
Sunday, September 7, 2014
UAW Local 602 Union Hall
2510 W Michigan Ave, Lansing, MI
This event is being held in conjunction with the 'Meet Your UAW Endorsed Candidates' hosted by the Local 602 Citizenship & Legislative Committee & begins shortly after the Local 602 Union Label Pancake Breakfast.
Contact Bobbie Ledesma-Chairperson, Local 602 Women's Committee with questions OR any member of the Women's Committee: Co-Chair Shaconda Warren, Bonny Clark, Gladys Gerard, Ofelia Glasgow, Nicki Jones, and Demohn Stanley.
The annual area retirees picnic was changed to an indoor luncheon this year. It was held at the Royal Scot banquet center and food was provided to a fine crowd. Shown here with some of the retirees are (standing, left to right): Local 652 Vice President Randy Freeman, 652 Financial Secretary Bob Smith, and 652 President Mike Green. You can see more pictures of the retirees at this gathering in
this photo gallery
.
Capital Area United Way's (CAUW) Days of Caring is a special event in which our community gets the opportunity to experience first-hand the volunteer strength of our community. It is an event when volunteers, both as individuals and as company representatives, and community groups come together to complete projects that benefit people and nonprofit organizations in our community.
This year, the Days of Caring will take place on Friday, September 12 from 1:00 p.m. to 5:00 p.m. and Saturday, September 13 from 9:00 a.m. to 1:00 p.m. We hope you can participate. Your support will help us make our community a better, stronger, and more vibrant place.
The deadline to sign-up is August 29. If you have any questions, contact (517) 203-5022. You can view sign-up/instruction forms with a list of service projects to choose from for Friday and/or Saturday.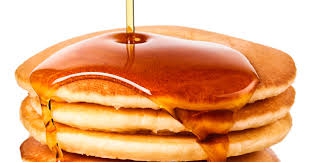 UAW Local 602 Union Label Committee presents….
All-You-Can-Eat Pancake Breakfast!
$5 Adults Kids 12 & under FREE
Sunday, September 7
8:30am-12:00pm
At UAW Local 602 Union Hall
2510 W Michigan Ave, Lansing MI 48917
ALL proceeds to Local 602 Union Label Community Outreach
Joining us to sample our breakfast will be pro-labor candidates, feel free to meet them!
The Local 602 Conservation & Recreation Committee is sponsoring a Kewadin Casino Excursion October 24-26. Sign-up for it will be at the Local Hall on August 21 from 1-4 p.m. For all the details, see this pdf.
The results of the August 5 District 6 and 8 Alternate Committeeperson elections are in. With 58% of the vote in District 6, Chris Rice is elected. In District 8, Jeffery "Koz" Kosloski is elected with 43% of the vote. You can, if you wish, see the vote breakdowns on the Local 602 website.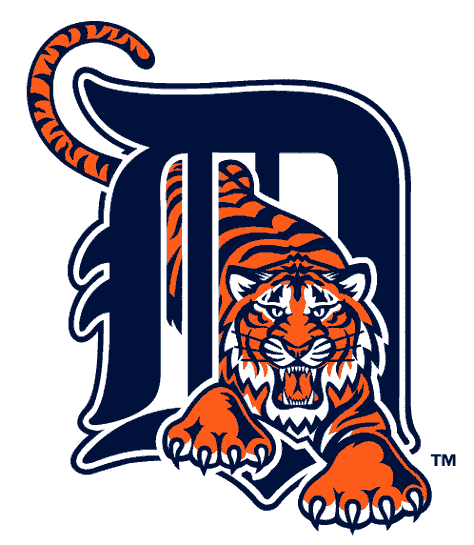 UAW Local 602 and the Conservation & Recreation Committee Presents:
DETROIT TIGERS
VS.
Minnesota Twins
Sunday, September 28 at 1:05pm
Tickets are $48 each,
on sale Thursday, Aug. 21
from 1pm-4pm
At UAW Local 602 Union Hall,
2510 W Michigan Ave, Lansing MI
Includes: Ticket, transportation, water & pop. For full details, please see this pdf.
UAW Local 602 Citizenship & Legislation Committee Presents
Meet your UAW endorsed candidates!
Sunday, September 7
8:00 am—Noon
UAW Local 602 Union Hall
2510 W Michigan Ave
Lansing MI 48917
www.local602.org
Gather the information you need to make your informed decision!
(In conjunction with the Union Label Pancake Breakfast & Women's Committee Ice Cream Social)
Questions? Contact Chair Julie Hartshorn, UAW Local 602 Citizenship & Legislation Committee at 517-281-4552
UAW Region 1D has endorsed a number of candidates in the August 5 primary. Please be sure to vote, and please consider our endorsed candidates, as they support us. Endorsements for many positions can be found in the following pdf.
Download:

Updated 2014 Endorsement list.pdf