| | | |
| --- | --- | --- |
| | | |
| | | |
| | | |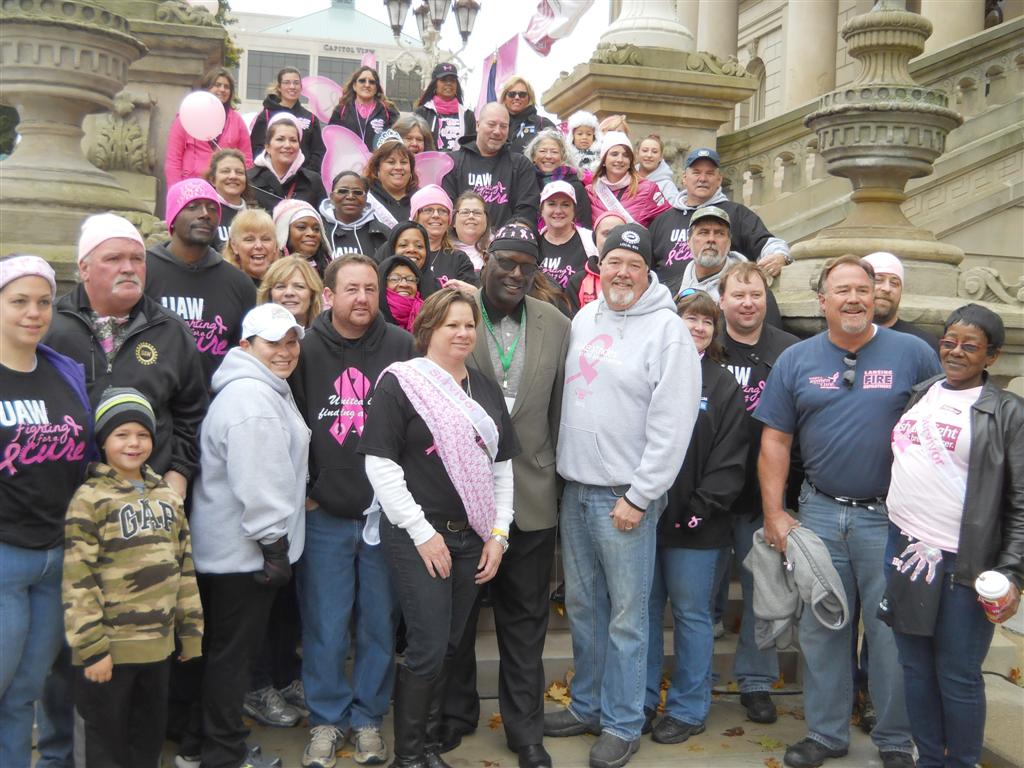 The annual walk to raise funds for breast cancer research was held on Saturday, October 18. There was a fine contingent of local UAW members, as shown in this picture. Region 1D Director Gerald Kariem was among those who attended. He is shown here in the middle of the front row, beside Local 652 President Mike Green. Our appreciation goes out to all who took part in this important fund-raising event.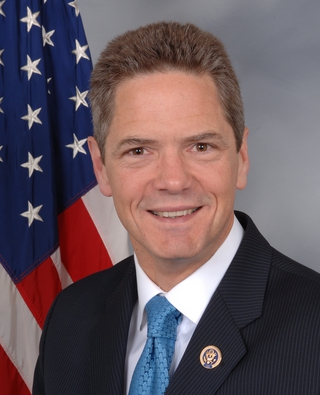 Mark Schauer has been endorsed for Governor by the UAW He would be a big improvement for union members, retirees, and for Michigan as a whole. And we can be a help to his campaign in various ways in these last weeks of the campaign. Please see his website at http://markschauer.com/.
Here are the UAW endorsements for our region for the November 4 election. These candidates have been carefully vetted and we encourage you to consider them when you vote. Just click on this pdf:
Download:

2014 ENDORSEMENT LIST (11).pdf
UAW Local 602 Community Services Committee invites you and your family to the
Fall Harvest Festival
Saturday, October 25 from 6pm-9pm
UAW Local 602 Union Hall, 2510 W Michigan Avenue, Lansing, MI
Free Event! Bring your families!
Trunk 'O Treat, Pumpkin Toss, Limbo Contest, Face Painting, Clown with Magic Show, Cookie Decorating, Costume Contest, Plinko
1 canned good=1 ticket
3 canned goods=3 tickets
Each ticket enters you into the Grand Prize Drawing!
Bring in as many canned goods as you wish!
See the following pdf for contact information, if needed.
Download:

602 Fall Festival.pdf
UAW Local 602 Veterans Committee proudly supports the
Stand Down for Female Veterans
November 1
The Committee is collecting personal care items for female veterans, with boxes at the plant gates through October 24. See full info in the following pdfs:
Download:

Female Vets Stand Down.pdf ,

Stand Down 2014 COLLECTION of items.pdf
The Young Workers Summit Committee in conjunction with UAW Region 1D is proud to announce the 2014 Young Workers Summit Conference October 16-19 at the Lansing Center in Lansing, Michigan. The mission of this conference is to engage, educate and mobilize young workers, workers not necessarily young in age but in heart and spirit, who are ready to work for social justice by creating a fair and equitable future for all workers. The goal is for participants to discover a passion to be leaders in their workplaces and communities. Download PDFs of the conference materials below and check out the conference's Facebook page to stay up to date on details. Early registration is $75 until October 1; after that, $100. Last day to register is October 10. There are pdf's with details and registration forms at this link.
There's a very interesting article about the auto industry in Mexico on the Bridge website at this link.
Join UAW Local 602 Women's Committee
For A Day Of Shopping On
Chicago's "Magnificent Mile"
Friday November 14
See complete information in this pdf:
Download:

602 Chicago trip.pdf