| | | |
| --- | --- | --- |
| | | |
| | | |
| | | |

Sparrow Cancer Center and the American Cancer Society
are teaming up to offer a free
"Skin Screening"
May 13
5pm – 7pm
Sparrow Cancer Center
Come see us! We'll be looking at you!!
Call 517-364-2689 to schedule an appointment. Appointments are preferred. Walk-ins welcome until 6:30pm.
Free Parking Available on the Sparrow Cancer Center Deck on the East end of the Hospital, corner of Michigan and Holmes Street.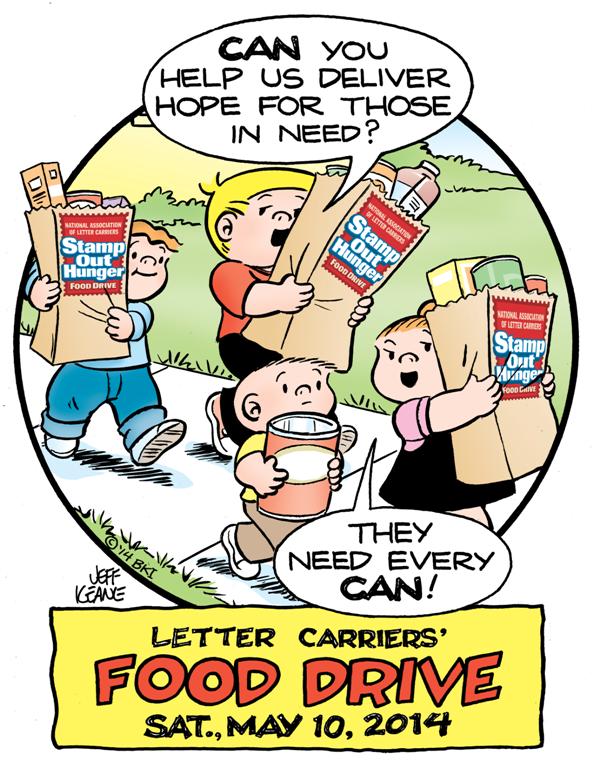 The 22nd annual letter carriers' food drive will take place on May 10.This is the largest one-day food drive in the country and helps food banks and their pantries replenish their supplies for the summer. With so many children receiving either free or reduced breakfast and lunch through school, when school is over they may not have the necessary food for meals in their home. This drive allows the food to get into the community where it is much needed. Please put out a bag of non-perishable food next to your mailbox before your letter carrier comes on Saturday, May 10.
You can also be a big help by volunteering to help sort items or drive them to collection points, or even donate gas cards. To sign up, call 517-203-5022 or email p.hemingway@micauw.org. You can also volunteer online at http://www.micauwvolunteercenter.org/HOC__Volunteer_Opportunity_Calendar_Page.
If you choose to volunteer as a driver, there is no reimbursement for gas. However, there will be refreshments available for all volunteers at the drop-off locations. The deadline to sign up for the NLFD is May 2. Please see this flyer for more info.
The 14th Annual Pride Ride motorcycle show and ride will be on Friday, May 16. You can get the informational flyer and registration form at your union local or here online. Note that the deadline for shirt orders is April 15

UAW Local 602 Conservation & Recreation Committee presents
SPRING FLING
Chili Cook-Off!
Ping Pong Tournament!
Sunday, April 27
12:30pm-5:00pm
UAW Local 602 Union Hall, 2510 W Michigan Ave, Lansing
$5 to register your chili or play Ping Pong
PRIZES will be awarded for Best Chili and Ping Pong!
Hot Dogs and refreshments provided
Taste Chili for free!
Pre-register your chili by filling out this form and turning it in with payment to the Union Hall or any Conservation & Recreation Committee member by April 25.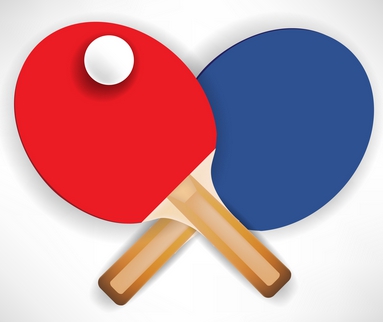 Join us at Mystic Lake YMCA Camp for
Work or Shirk
April 25-27
or
May 16-18
Please join us for another great time as we work together to make improvements to our facilities and grounds. You can get full information, schedule, and registration form in this pdf. Or go to www.mysticlakecamp.com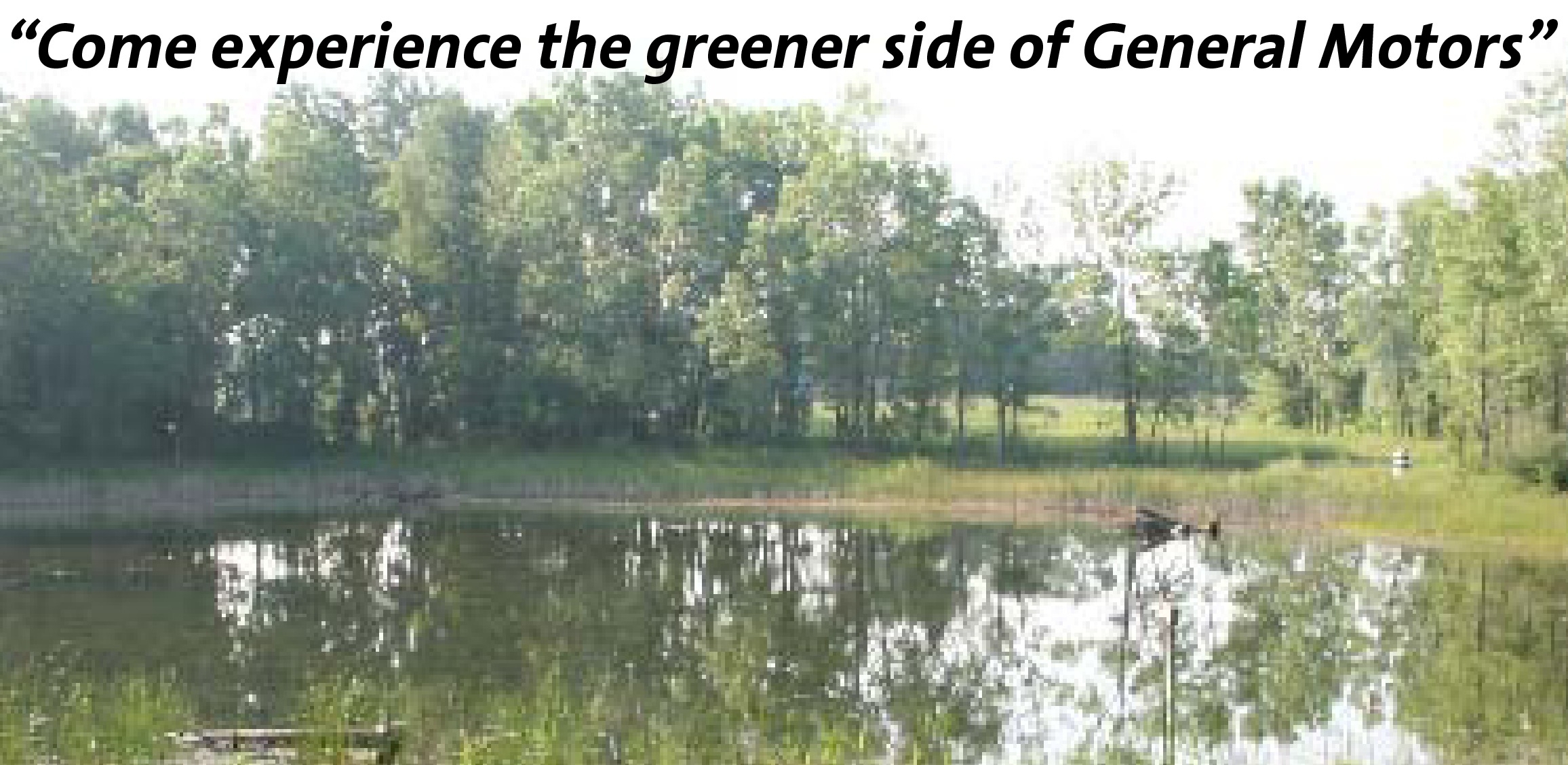 Woods and Water 5K Run/Walk
Sunday, May 18 at 9:00 AM
Free Kids Race at 8:30 AM
GM's Lansing Delta Township Assembly
Habitat Area
"Come experience the greener side of General Motors"
Early Bird Entry Fee is $15 with T Shirt until May 1
$20 after May 1 Race Day $25
Shirts are not guaranteed on race day registrations.
Registration on race day: 7:30 AM to 8:30 AM
Kids race starts at 8:30 AM Event Starts at 9:00 AM
See this pdf for complete information and registration form, or register online: https://runsignup.com/Race/MI/Lansing/WoodsandWater5k