| | | |
| --- | --- | --- |
| | | |
| | | |
| | | |
The December print issue of the Labor News has gone to press. And we have uploaded it as a pdf you can read online here.

Local 652 officers with the generous Toys for Tots donations this year. Left to right: Vice President Randy Freeman, Financial Secretary Bob Smith, and President Mike Green.

For the last several years the Michigan Association of United Ways (MAUW) has been the recipient of a donation of plastic trucks, cars, and/or vans. The donation is from a Michigan company, American Plastic Toys Incorporated, who believes it is important to give back to the community. This company benevolence goes from the raw materials to the production and to the delivery.
MAUW then coordinates with local United Ways across the state to receive cases of the donated toys and help with their outreach within their communities.
This year close to 15,000 toy trucks arrived on November 21 to be unloaded. The task is made a little more challenging due to the fact that they are not on pallets and must be offloaded by hand.
Due to logistics, an unloading and temporary distribution point was the parking lot shared by UAW Locals 652 and 724. The process had a slight hiccup as the driver had a flat tire and the delivery was delayed by about an hour and half. Once on site, a production line was assembled where the cases went from semi to the United Way vehicles in a matter of minutes.
There were members from several UAW Locals along with members of the CWA, Steel Workers, Teamsters, and other non-profits who help with the distribution within their respective communities. Many thanks to all who assisted with this endeavor to make the holidays a little better for our deserving youth.
You can see more photos of the unloading in this gallery.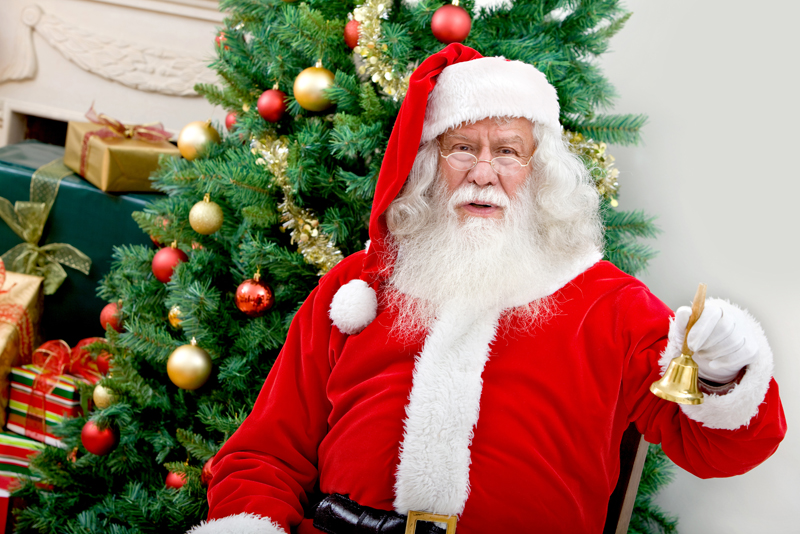 The Local 602 Women's Committee presents
A Children's Christmas Party
Sunday, December 8
3:30 pm. to 4:50 pm
Suburban Ice in East Lansing (behind the MAC)
Free Ice Skating and Snacks
Photos with Santa
See this pdf for more info and map.