| | | |
| --- | --- | --- |
| | | |
| | | |
| | | |
UAW Local Citizenship & Legislation Committee Presents
Meet the candidates!
Sunday, September 7
8:00 am—Noon
UAW Local 602 Union Hall
2510 W Michigan Ave
Lansing MI 48917
www.local602.org
Gather the information you need to make your informed decision!
(In conjunction with the Union Label Pancake Breakfast & Women's Committee Ice Cream Social)
Questions? Contact Chair Julie Hartshorn, UAW Local 602 Citizenship & Legislation Committee at 517-281-4552
UAW Local 602 Civil & Human Rights Committee is looking for volunteers on Sunday, August 10 beginning at 12:00 pm(before the Executive Board Meeting). Help create signs/banners to carry with union brothers and sisters at the Pride March at the Michigan Capitol on Saturday, August 23. Materials will be provided, please feel free to bring your creativity and enthusiasm! Sign Up by calling the Union Hall at 517-372-4626. More information in this pdf.
The Region 1D Capital Area CAP Council has endorsed a number of candidates in the August 5 primary. Please be sure to vote, and please consider our endorsed candidates, as they support us. Endorsements for many positions can be found in the following pdf.
Download:

UAW Region 1D Capital Area CAP Council Primary Endorsement….pdf
Local 602 will hold elections for Alternate Districts 6 and 8 Committeepersons on August 5 and 6. Please see this pdf for names of candidates and election information.
The Local 602 District Shop Committeeperson election on July 22-23 results are in. With 56% of the vote, Darryl Hill has been elected. You can see the official results in this pdf.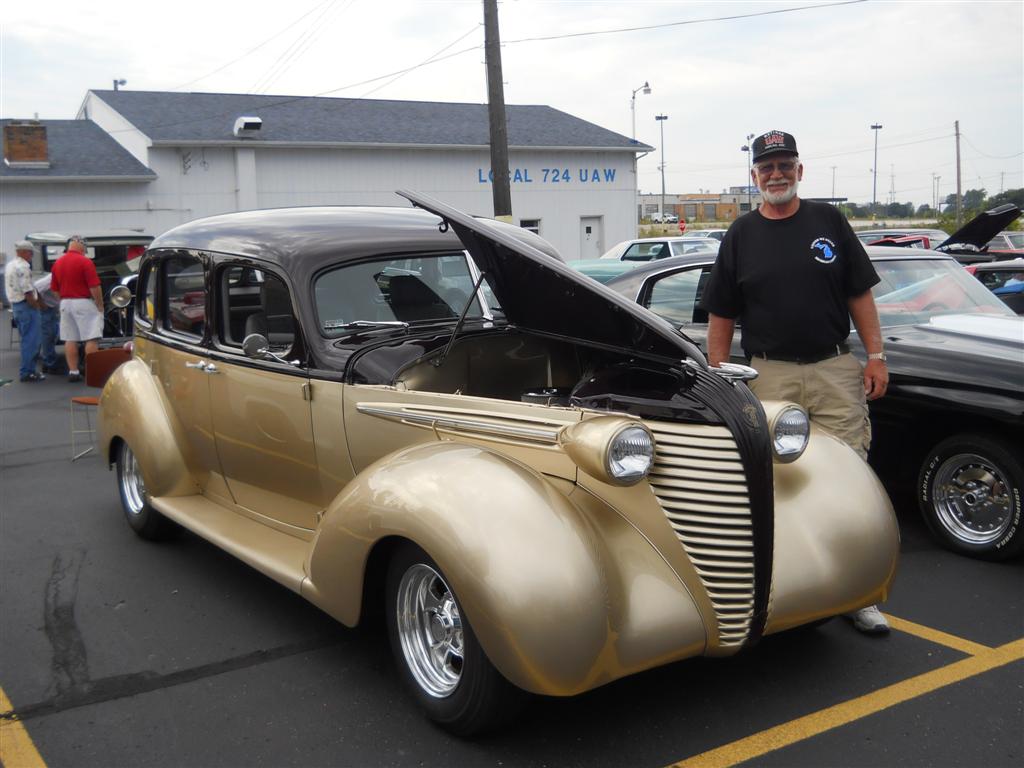 Fourth annual American Muscle and Antique Auto Show - September 13
The only show devoted to American-made autos, hosted at Local 652. All proceeds go to the Lansing Labor News to help fund the paper you're reading now. The show is open to the public and free to attend. It will be in the parking lots of Local 652 and 724 on Clare Street in Lansing.
The show will run from 10 am to 4 pm with registration beginning at 8 am. The cost to enter a vehicle is only $10. There will be lots of door prizes, raffle prizes, great music, food, and fun for all ages. So please join us!
We are looking for sponsors to help with the event by donating door prizes, raffle prizes, and to be a Major sponsor, to help with the food cost, trophy sponsors and monetary donations to LLN. Also, if anyone has a product to display or sell, we will have some booth space available with a donation to the LLN. If you know anyone who has an American-made vehicle, we would love to have them display it. Any year is welcome. New this year, we will have an award for the Local that brings the most vehicles to the show that belongs to their members.
If you have questions please contact us at (517)896-8317 or email motorsandmetal@gmail.com. Thank you – Matt and Jill Bowen, American Muscle & Antique Auto Show Chairs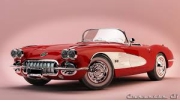 UAW Local 602 Constitution & Bylaws Committee presents…
2014 Annual Auto Show!
Bring your collectible automobile to this year's Annual
Family Picnic at Eagle Park, Saturday, August 16!
Trophies will be awarded in FIVE categories this year:
BEST Bike
BEST Truck
BEST Olds
BEST GM Product
BEST in Show
Voting will end at 3:00 pm for all five categories.
Show off YOUR American made vehicle to the 602 membership and families! Enjoy the fun at the Family Picnic and enter your ride!
REGISTER your vehicle by calling the Union Hall at 517-372-4626, ext. 0
now through August 15
. Pre-registered members will receive a goody bag! All entrants will receive a commemorative dash plaque. Contact Chair Steve Delaney with any questions.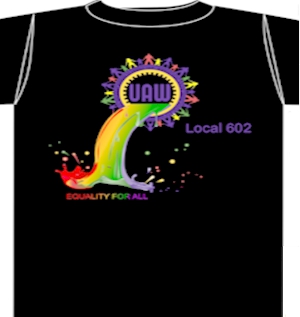 The Local 602 Civil and Human Rights Committee is offering some mighty fine, colorful T-shirts that make a statement and raise funds for the committee.
"Equality For All"
T –Shirts
$15 Each
S-4XL Only (Men's Sizes)
Black Is Only Color
All shirts are pre-order and are non refundable or exchangeable. All proceeds will be used for continuous education and events by the Civil And Human Rights Committee. You can print an order form from the colorful pdf or save ink with the black and white pdf. Please note that the final date to order is August 1!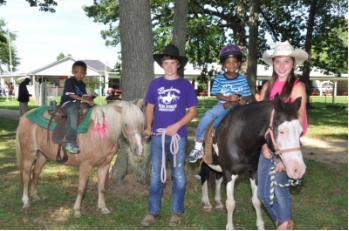 Local 602
Annual Family Picnic
Saturday, August 16
Eagle Park, MI
14331 S Grange Road, Eagle MI 48822
(Corner of Grange Rd & Grand River)
11am – 5pm
For all Local 602 Members, Retirees & their Families!
Showcase your American/Union-made Car/Bike!
Register your vehicle by calling Local 602 at 517-372-4626
FREE Children's Pony Rides Available! Sponsored by Sundance Riding Stables!
Food, Music, Education Fair, Info Booths, & Giveaways!
Fun Games Horseshoes
Softball Tournament—sign up at hall
Adult Bingo* 1pm-3pm
Children's Bingo* 1pm-2pm & 3pm-4pm
Children's Games* 1pm-4pm
*Game times subject to change
Must have Union Card or Lynx Card to enter park for Picnic