| | | |
| --- | --- | --- |
| | | |
| | | |
| | | |
The Local 652 Recreation Committee is putting on a camping and fishing tournament weekend September 11-12. See the following pdf for more information:
Download:

652 Camp and Fish Weekend.pdf
The May 2015 issue of the Labor News is online at this link. Indivdual officers' and columnists' articles are uploaded in the appropriate Local links to the left.
Local 602's annual charity golf outing will take place on July 26 at Hawk Hollow golf course in Bath. See the following pdf for all details and registration form.
Download:

2015 Golf Outing Flyer for 602.pdf
GM and Local 652 retiree breakfast
Last Wednesday of every month
7:00 - 9:00 a.m.
Guerazzi's Restaurant in Lansing
Sparrow Cancer Center and the American Cancer Society
are teaming up to offer a free…
"Skin Screening"
May 12, 2015
5pm – 7pm
Sparrow Cancer Center
Call 517-364-2689 to schedule an appointment.
Free Parking Available on the Sparrow Cancer Center Deck on the East end of the Hospital, corner of Michigan and Holmes Street. See full information in the following pdf:
Download:

Skin Screening Flyer 2015.pdf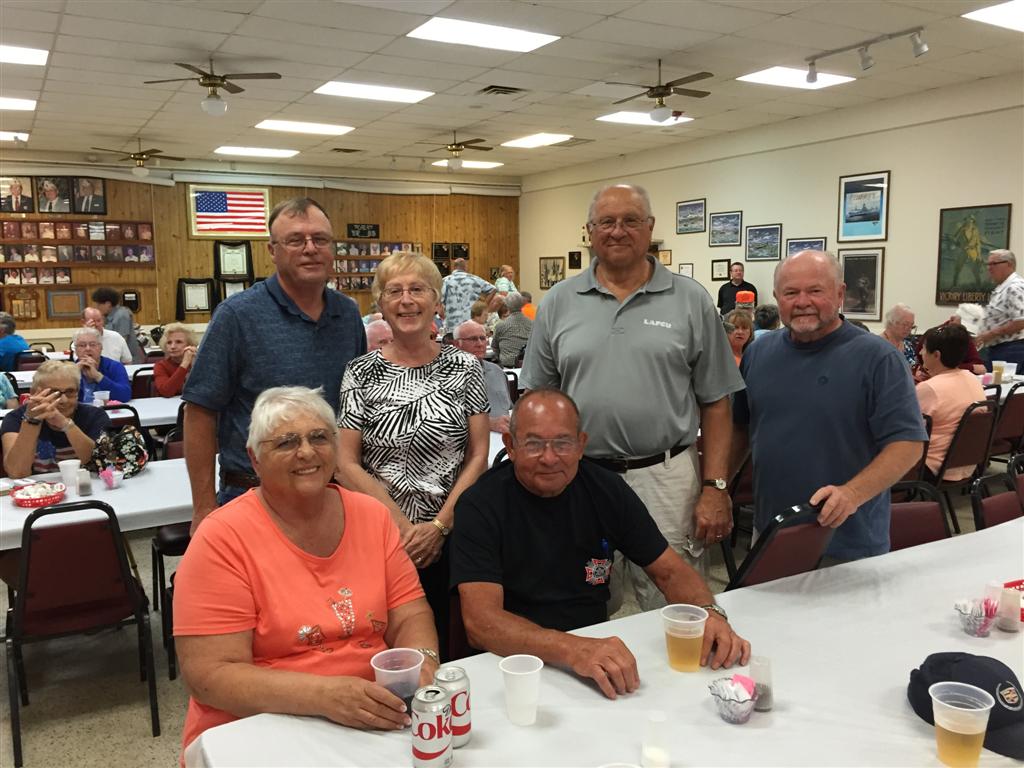 We have pictures from the retiree picnic in Bradenton, Florida in February in
this gallery.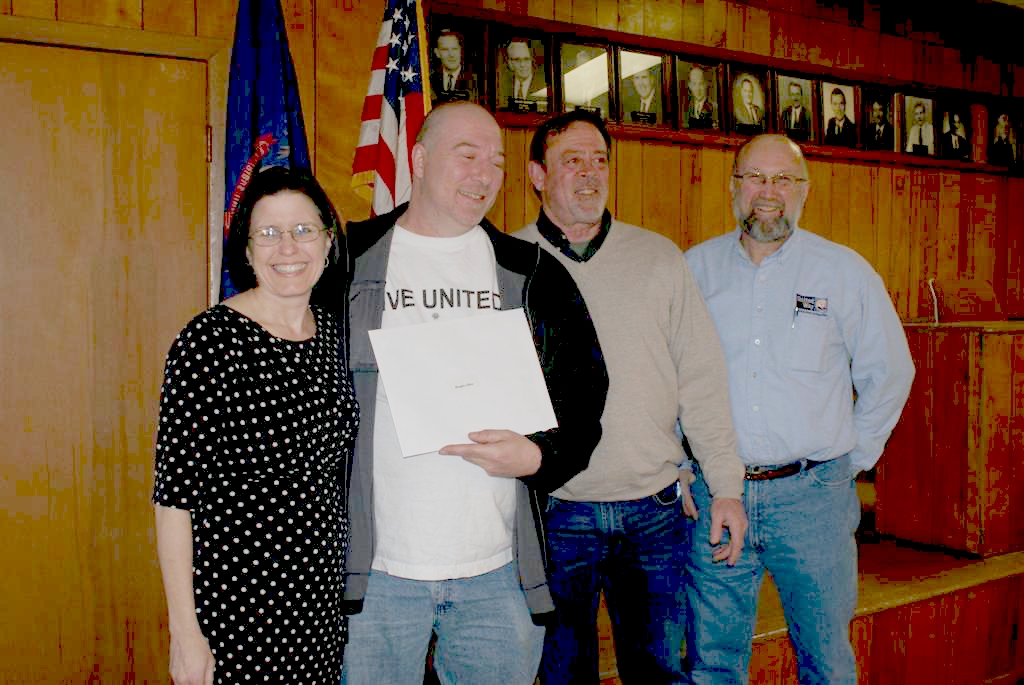 This year's Community Service Classes sponsored by the Capital Area United Way and the Greater Lansing Labor Council produced a bumper crop of graduates! They learned a great deal about resources and techniques for helping people in our community, be they union members or not. Our thanks to all who participated, whether as instructors or students. You can see individual pictures of the graduates in this gallery.
Attention Local 652 Retirees: By retiree chapter membership action, we will not have a social night on April 14, as originally planned. Our semiannual social nights have been canceled until further notice. We will still have our bingo days, our card days, and our monthly potluck dinner/business meetings. See Retiree Chair Mike Bauer's column for days and times.
The 15th annual Pride Ride for motorcycle safety awareness will take place on May 15. Please see the pdf's below for complete details and registration form. Deadline for T-shirts is April 15, firm.
This is the last year for this ride, unless someone is interested in taking over the event. We would be willing to pass on all our information and help out the first year, but this current committee is retiring after the 2015 ride. If interested, please contact Linda (contact info in pdf). We have had a great time and thank everyone for their support.
Download:

Pride Ride 2015 side 1.pdf ,

Pride Ride 2015 side 2.pdf