Local 602 Recording Secretary Doug Fox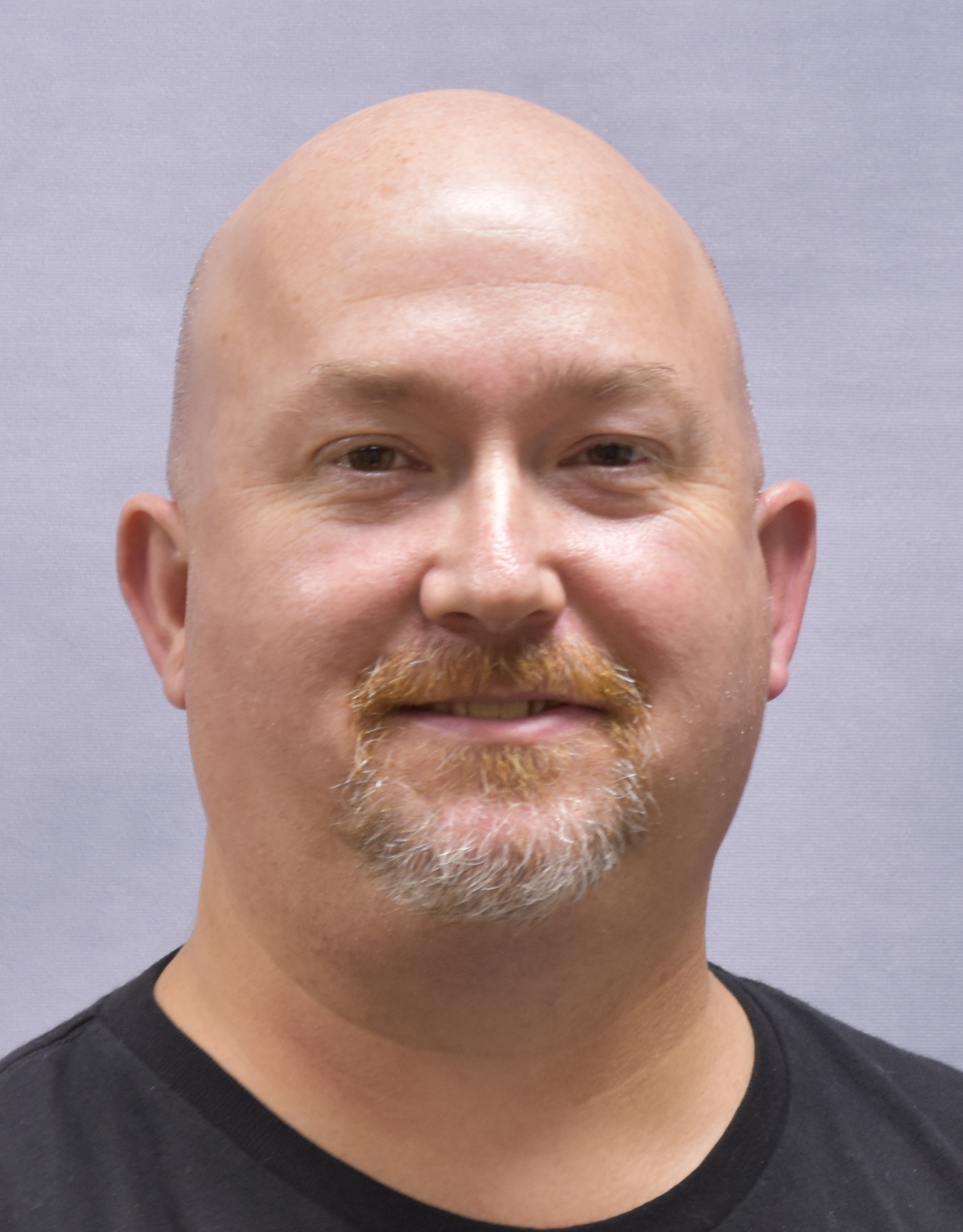 May 2021
It's that time of year again. Young men and women finishing one chapter of their life and beginning the next as they go through the traditional graduation. Whether high school or college, this milestone is definitely one to be remembered. Countless hours doing homework and studying have finally paid off.
For those graduating high school, you have some decisions to make. The most basic is continue education or go straight into the workforce. However, trade schools and apprenticeships are a great choice that need to be explored and are often overlooked. The need for workers in the trades is high and the pay and benefits are great. Here are some examples of starting wages, job growth and training time.
Electrician – Median salary: $56,181, Projected job growth: 10% from 2018 to 2028, Training program: four-plus months
Carpenter – Median salary: $39,416, Projected job growth: 8% from 2018 to 2028, Training program: five-plus months
Truck driver – Median salary: $45,261, Projected job growth: 5% from 2018 to 2028, Training program: six weeks
Some of the areas that are in great demand are Electricians, Welders, Plumbers, Home inspectors, Aircraft mechanics, HVAC technicians, Diesel technicians, and Construction managers. These jobs range in average pay from $49,000 to $84,000.
Other positive things to consider when looking at some of these jobs:
You cannot "outsource" them.
Most remain relatively stable even during economic downturns.
Some have potential for high earning based on experience
Trade school is better than college because it takes much less time, and with apprenticeships you get paid while you learn.
So, if you have a graduate in your family, consider talking to them about a career in the trades. Almost all trades have unions. Consider joining one for that trade. And we all know union jobs have better wages and benefits.
I would like to congratulate and wish all graduates the best of luck. You have many opportunities out there. Consider a good paying, union, trade job.
More Information:
Local 602 Recording Secretary Doug Fox Archive