Local 724 Financial Secretary Gariel Cabrera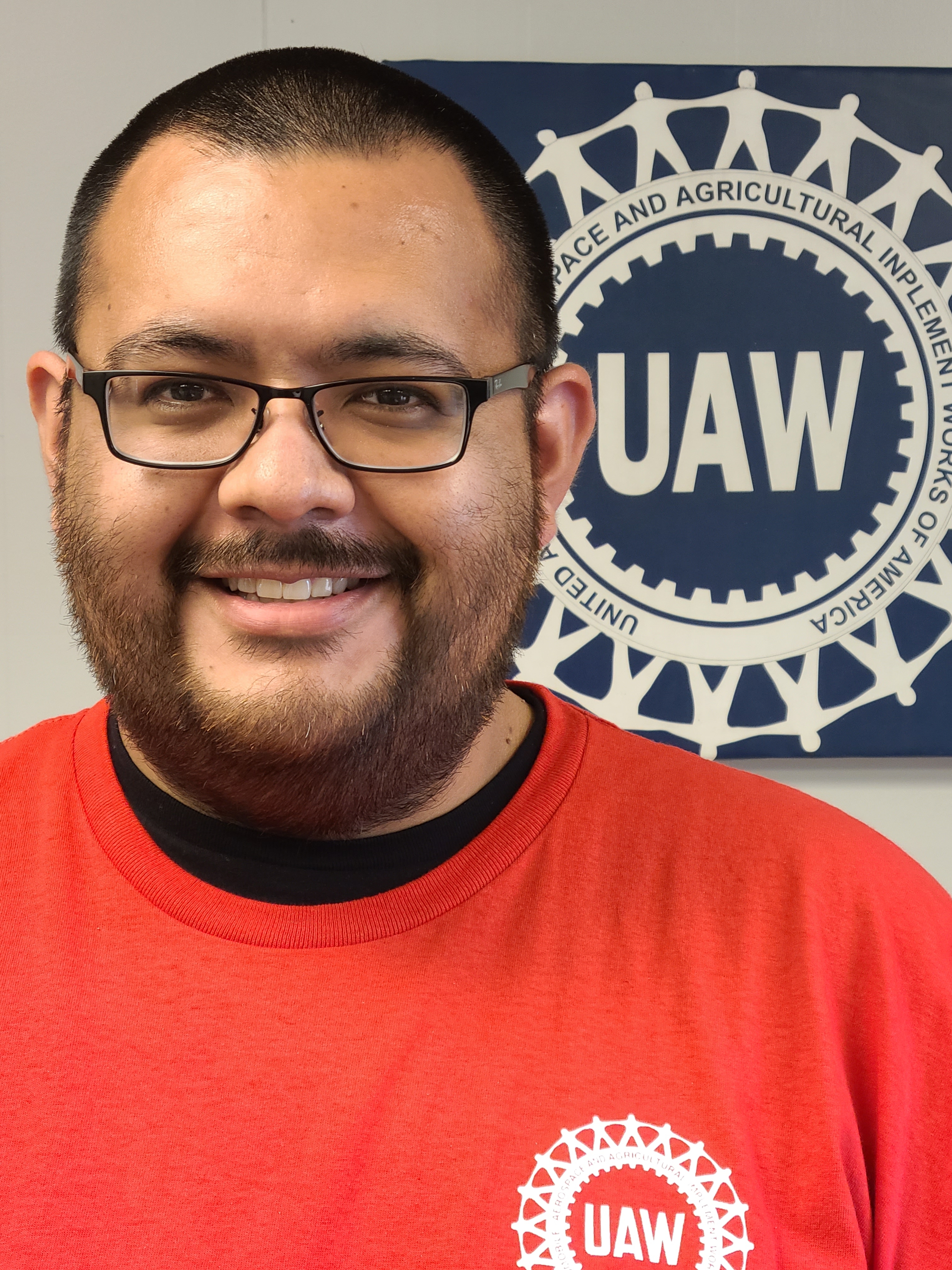 December 2021
I hope these stories by our fellow brothers and sisters find you in good health. Both physically and mentally. Season's Greetings and Happy Holidays!
As much as we have endured these past two years, I am pretty sure we should all find ourselves on the "nice" list. One day soon we can look back and see everything we had to go though as a memory on our timeline, story, tweet, or what have you. As for now, we should continue to do what is right and keep everyone around us and the ones we love protected and seek out vaccine clinics.
Here at Local 724, we have out up our Holiday "Tree-of-Warmth" and invite any and all who can to donate hats and gloves that will be turned over to a local venue to be distributed to those in need.
Enjoy the holidays with your loved ones and all of the sights and sounds that comes along with this magical season.
Hope to see everyone happy and healthy in 2022.
More Information:
Financial Secretary Gariel Cabrera Archive