Local 724 Financial Secretary Gariel Cabrera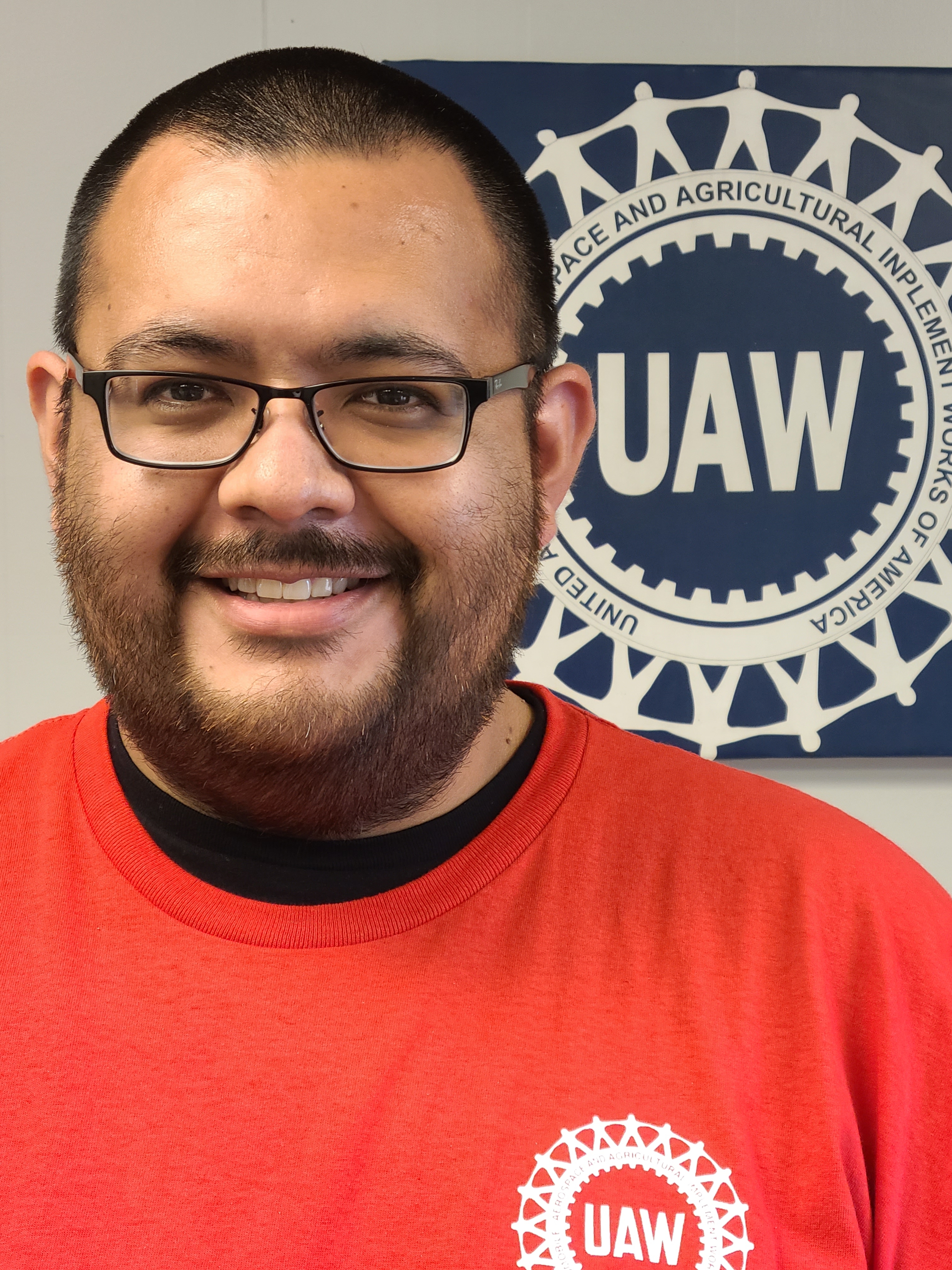 December 2022
Season's Greetings to all my UAW Sisters and Brothers
It is once again that time of year we all feel the joy the season can bring. We can still take what the weather gives us with sunshine and also enjoy the snowfall from a warm window.
At the end of each year, be sure to reflect on everything that has come and gone from you. Appreciate what you have gained whether it is knowledge, growth, friendship, etc. Also appreciate everything you have lost with memories, lessons, and new beginnings.
I want to take this moment to remember my mother, Stella Cabrera. She was a UAW member with local 6000 and worked with the state police. She was always well known for her kind and caring words that always came with a smile. We lost her on November 4, 2022. I will miss her dearly.
I hope everyone has a great holiday season and stay safe so we can have the best 2023!
HAPPY HOLIDAYS!
In Solidarity, Gabriel
More Information:
Financial Secretary Gariel Cabrera Archive