Local 1753 Retiree Chair Laura Clark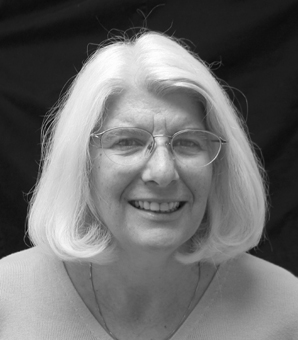 March 2017
Greeting and salutations, brothers and sisters. This spring is acting like it has already sprung, I hope you are enjoying the early nice weather.
The Retirees really had a fabulous White Shirt Day soup lunch, with half a dozen different kinds of tasty soups for us. I am so proud of how far this little local has come, this was the best one ever.
The February meeting went well. We had good news in the obits department. We had Sally (Clara) Siebert call and say there was a mistake in the Labor News! Although she did die on the table, they revived her and she is alive! Of course her church is still doing the salad luncheons; we are all invited. (I've been there and they are good).
We all talked about a spring cleaning out at home and bringing it in and having a garage sale here at the hall. We have a great location. You can rent a table or, when they run out, bring one and rent a space for yourself. Think about it. We will also have a table for donations to the Local, please only good stuff! All proceeds from the Local will go to charity! The date picked was Saturday, June 17 , from 9 am to 3 pm. Let us hope we have good weather.
The Lansing CAP was offering community service class on scholarship and I took it, will report at our meeting.
Get your calendars out and mark May 11. There will be a Retirees Executive Board and the General Election at the hall. Remember, you can run and vote except for Bargaining Committee positions! (See Election notice in this edition.)
Meanwhile, I need to thank the five retirees who stepped up to serve the Local on the Election Committee. They are Joan Edmonds, Sharon Knopf, Walt Mansfield, Linda Nichols and Al Vincent. These people will save the Local lots of money since they don't require lost time.
Reminder: new legal services plan to begin opening cases. You can call them toll free at 1-800-482-7700.
What does everyone think about ham for April, sort of an Easter nod?
More Information:
Archived Articles for Laura Clark