Local 1753 Retiree Chair Laura Clark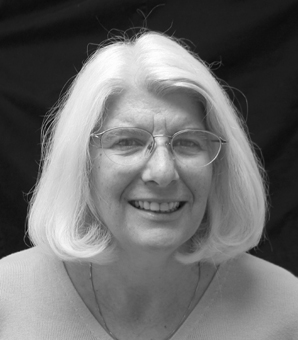 January 2017
Hope you are all enjoying the new year! By the time you read this we should have already watched the peaceful transition of power from one party to another. This equality and fairness as well as many other high ideals are what make this a great country that others look up to. These are good traits that we can strive to keep.
Now that the new year is here, a reminder for new and old retires: elections will be held in April or May. Think about it. We would love to have you run and join us, please come to a meeting. As you may remember, the local buys the main dish and a side dish and you bring a dish to pass. Lunch is at 12 noon, we have coffee and donuts at 11 a.m., our meeting follows lunch. There you may pick up a stamped calender. Thanks to our wonderful e-board, who had a stamping party for both retirees' and active workers' calenders. They are available at our meetings, the second Thursday of the month.
The retirees also keep a phone book. The local can't give out your phone number, only you can by writing it in the book. This is only for other retirees.
We have other resources for you, like a UAW file concerning your estate papers. Also a national identification program kit.
The retirees meetings are for you; they can be as fun or as informative as you want. We usually have a benefit representative at every meeting to help you through the red tape.
At the last meeting we announced the next UAW trip to the Myrtle Beach Show Trip and Charleston, SC. Also, the explore Alaska trip. Paperwork was handed out to all the folks. You can tell us where you would like to travel.
Announced at the meeting, the annual Capital Area Community Service's Walk for Warmth. The funds collected go to utility bills. This year's walk will be February 25. For questions, please call 203-5027.
At our regular meeting on February 9, we're going to do a soup lunch in honor of the sitdown strikers who sat down all those years ago for us. It'd be nice to have a variety of soup, since that's probably all they could afford when they were on strike. Bring your favorite. We'll have apples, too.
Good news, the UAW/GM Legal has given us a new number for the end of the month; it is 1-800-482-7700
Obits: Geneva Hodge, Tom Gilmore, Burt Bohnett, Marcellus (Mark) Love, Mike Miller, Sally Siebert, Lynn Sedelmaier, William(Andy) McFarlan and Hal Andrews. Remember, I can only report the Obits that I hear about, I'm in the book.
More Information:
Archived Articles for Laura Clark