Local 652 Recording Secretary Scott Lounds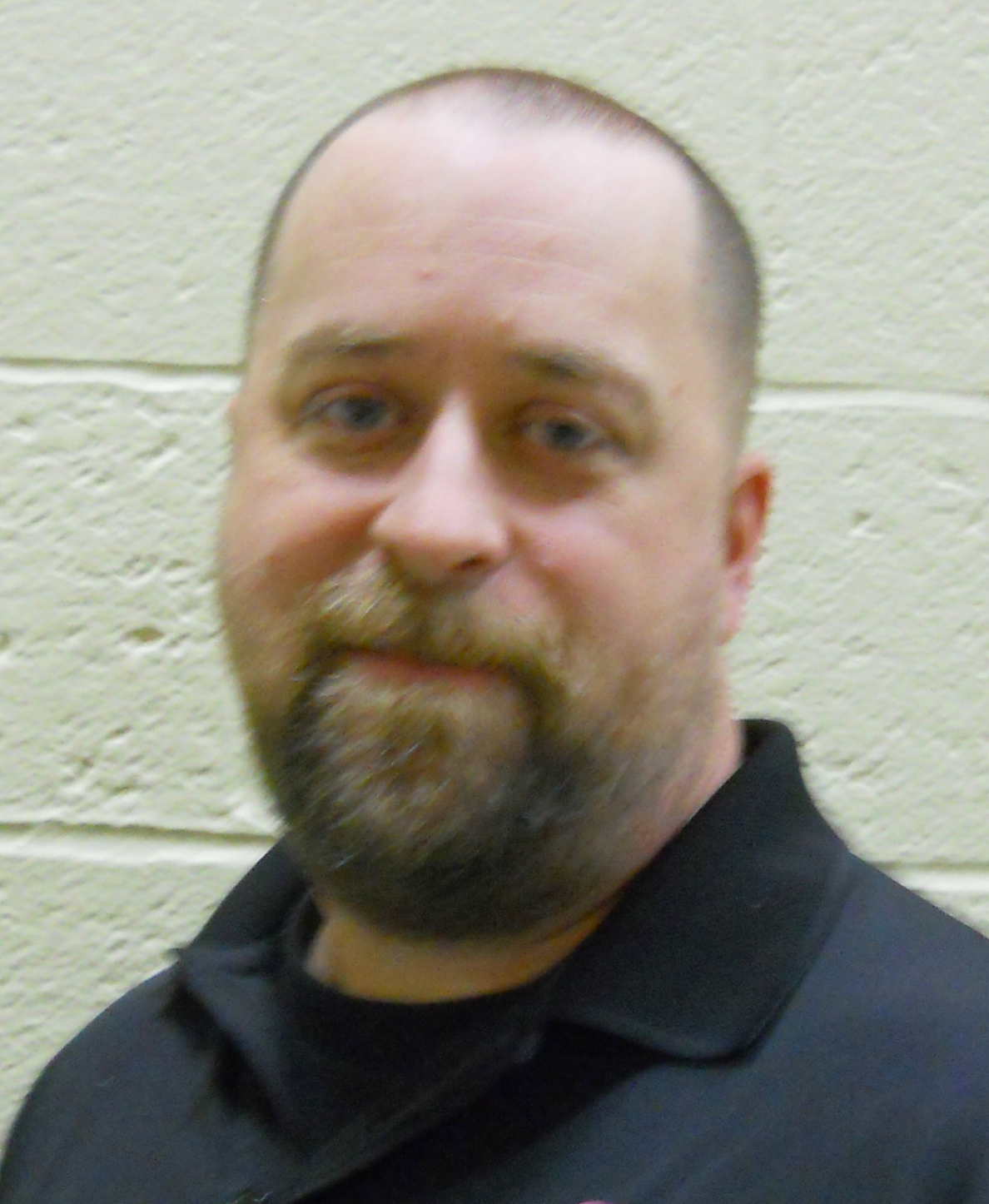 March 2022
If you are looking for yet another example of why elections matter look no further than the NLRB. President Biden has stated that he "intends to be the most pro-union president you have ever seen." His reshaping of the National Labor Relations Board backs up this intent. Biden fired the Trump-appointee Peter Robb from the position of NLRB General Counsel and replaced him with Jennifer Abbruzzo who served as deputy General Counsel during the Obama administration and previously held a position as special counsel for the Communication Workers of America. Robb, by contrast, had spent years representing anti-union companies in fights to fend of Union organization, prior to being appointed General Counsel. (Note: Robb was fired because unlike every single previous General Counsel in history he refused to resign when the president who appointed him left office.)
The General Counsel for the NLRB is an important and powerful position from which Abruzzo will establish NLRB policy and set the agency's agenda. Having someone who represented a Union in that position, instead of a Union buster, is a win for all unionized workers. Also important is Biden's appointment of pro-labor members to the board itself.
The Biden appointees have publicly stated that they intend to significantly shift the balance of power to unions and workers. The new NLRB will undoubtedly be labor friendly creating an environment for increased union organizing and elections. The pro-business Trump era at the NLRB is gone.
Hopefully these moves will lead to the return to rules and legal precedents that had stood for a generation of boards, appointed by both Republicans and Democrats, prior to the Trump board's repeated overruling of established board precedent. Among the areas that should see a return to normalcy are the rules regarding what constitutes protected concerted activity, the core right necessary for the organization and function of Labor Unions. Under the Trump board the breadth of what was considered concerted activity was severely curtailed including in areas such as health and safety and the types of arguments and behaviors Union representatives could use during bargaining.
The NLRB was created to foster a more level playing field between the rich and powerful corporations and the worker. At its best it can create a more equitable society. Let's hope that it is moving in that direction.
More Information:
Recording Secretary Scott Lounds Archive