Local 1753 Retiree Chair Laura Clark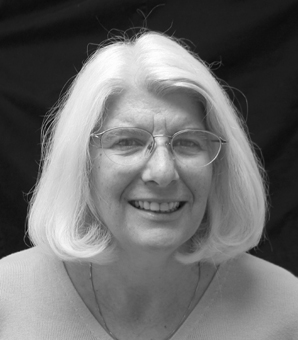 December 2018
Hope you enjoyed the fall that flew by. Did you get to go to the last September, October, and November meetings? Great lunch, whether having old favorites like Mancino's or our new favorite, Swedes. We had asked Swedes for a traditional Thanksgiving dinner with turkey and fixings. Not only did we get turkey but ham also! We had a fabulous dinner and great pies from the Grand Traverse Pie Company. We also did a little business. We presented the Region 1D trip, Mystic, Foxwoods and the Newport Mansions. Having been on one of the Region 1D trips, I can tell you that they are a lot of fun. This one is from May 4-9, 2019. If interested, call Connie Garner-Dunn at 517/323-2146.
The Lansing Labor News comes out 4 times a year so we wanted to address everyone and not leave anyone out. This is hard to do as some are off the grid and others just forget to update their addresses with Nancy who can be reached at 517/484-7408 for updates. Leave your information on the answering machine and Nancy will either get back with you or make the change of address or add it to the LLN distribution if you leave it for her.
The Veterans Chili Cook-Off was this year's annual fund raiser held at Local 652 and supported by all including our own Local 1753 Secretary, Mandy. It was once again funded through the Veteran's Committee. There were so many cooks in the contest. Some people upped their game this year. Mandy was still able to take 4th place without a side dish. It was so nice seeing our folks out and about at the Chili Cook Off, phone banking or walking in contested districts. Good Job getting out there.
President Vincent came to one of our meetings and reminded us to use the UAW GM Legal Services: 1-800-482-7700. She said they were told that it is an underutilized service. Now that it is back please make those wills, check those contracts and make sure of the fine print. If you don't know, ask the lawyer who does.
Merry Christmas and Happy Holidays to you from the Retiree Executive Board and myself.
More Information:
Archived Articles for Laura Clark